Jacksonville FL Furniture Rental
Furniture Rentals, Inc. Jacksonville FL -  Jacksonville FL Appliance Rentals |, Jacksonville FL Furniture Leasing | Housewares Rentals in Jacksonville FL | Office furniture rentals in Jacksonville FL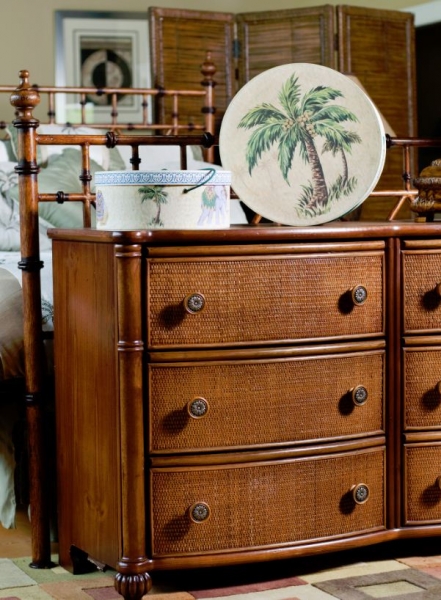 Furniture Rentals, Inc. Jacksonville FL offers Jacksonville FL furniture rental and SAME DAY DELIVERY to Jacksonville Florida Monday through Friday from 9:00 AM to 6:00 PM.  Call Furniture Rentals, Inc. today at 800.374.8018 to place your order with one of our account executives or place your order in Jacksonville FL online at SHOP FURNITURE RENTALS.
Ideal for temporary housing in Jacksonville FL, renters in Jacksonville FL can choose one of our Furniture Rental Packages to start with, then add additional items such as appliance rentals (washer & dyers, microwaves, etc.), Housewares Rentals (cookware, linens, silverware, kitchen accessories, bathroom accessories, etc.), electronics rentals (flat screen TVs, DVD players, etc.), and everything needed to turn your temporary house, condo, or apartment in Jacksonville FL into a home. Our furniture rental packages range from basic to traditional to contemporary and are ideally designed for apartment living.
Unlike many rent to own furniture stores in Jacksonville, FL, Furniture Rentals, Inc. carries premium furniture from national brands such as Broyhill, Bassett, Lane, Ashley, and more.
In addition to renting furniture in Jacksonville FL for temporary housing, we also offer Office furniture rentals for your temporary office space or temporary employee needs.  Choose from our wide variety of:
Computer Desk Rentals in Jacksonville FL
Office Chair Rentals in Jacksonville FL
Love Seat Rentals in Jacksonville FL (perfect for waiting areas)
Bookshelf Rentals in Jacksonville FL
File Cabinet Rentals in Jacksonville FL
Conference Table Rentals in Jacksonville FL
Floor Lamp & Desk Lamp Rentals in Jacksonville FL
Renting furniture from Furniture Rentals, Inc. is also great for Home Staging in Jacksonville FL.  Your staged home will be more appealing to a prospective buyer than a vacant space.  Fill your home with area rugs, lamps, wall art, sofa sectionals, recliners, and more from Furniture Rentals, Inc.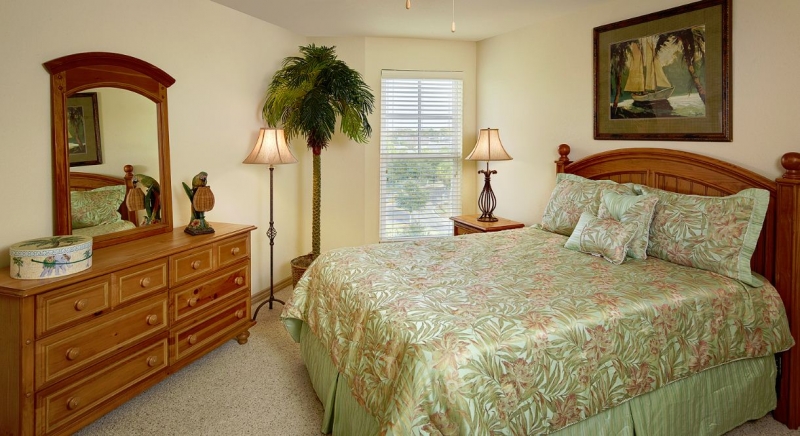 Whether you simply need to rent a single recliner for a visiting house guest, you need to fully furnish an apartment in Jacksonville, FLA, or need to rent office furniture in Jacksonville for your temporary office space; Furniture Rentals, Inc. is the ideal Jacksonville FL furniture leasing solution.
800.374.8018
We Deliver More Than Furniture. We Deliver Satisfaction.
State:
Florida