Furniture Rentals, Inc. - Yulee, FL
SAME DAY DELIVERY | Rent Furniture Online: SHOP FURNITURE RENTALS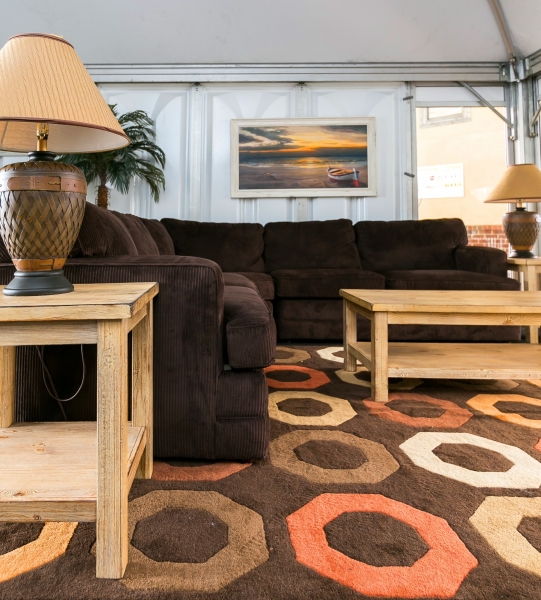 Furniture Rentals, Inc. offers premium rental furniture in Yulee, FL that's perfectly suited to fully-furnish your home or apartment.  Great for temporary housing, home staging, and any short-term furniture needs.  We also offer appliance rentals in Yulee as well as housewares rentals, office furniture rentals, and other items & accessories.
Choose one of our complete stylish rental furniture packages or rent individual pieces.  Call us today at 800.374.8018 for more information on renting furniture in Yulee, Florida!
We Deliver More Than Furniture.
We Deliver Satisfaction!
State:
Florida