Furniture Rentals Jenkinsville SC
Furniture Rentals, Inc. has lead the furniture rental industry in South Carolina since 1973 and offers SAME DAY DELIVERY to Jenkinsville SC Monday through Friday between 9:00 AM & 6:00 PM.  Renting furniture in Jenkinsville has never been easier.  Customers can complete the entire rental process online.  Orders can be placed, applications & credit card authorization forms can be submitted, invoices can be paid and pickups can be scheduled – all without ever having to come into a store location or print / fax countless numbers of forms.   SHOP FURNITURE RENTALS Online Rental Store.
At Furniture Rentals, Inc. We Deliver More Than Furniture.  We Deliver Satisfaction!  Our friendly Account Executives, our experienced Operations Managers, and our professional Delivery Specialists work together to ensure that your furniture is delivered quickly and in perfect condition.  All furniture is inspected prior to and upon delivery to ensure that our customers are completely satisfied with their rental furniture in Jenkinsville SC.  Unlike many rent to own furniture stores, we. carry high quality furniture from national brands.
In addition to providing premium furniture for your apartment or home, Furniture Rentals, Inc. also offers a vast selection of rental office furniture for those needing temporary office furnishings in Jenkinsville.  Ideal for construction offices, temporary offices, and for temporary employees, we can deliver your office furniture today. No need to tie up all that capital and waste time and money purchasing furniture for your temporary office space.  Leasing office furniture will save you time & money.
We also offer appliance rentals in Jenkinsville - including microwave rentals & washer & dryer rentals, and Housewares Rentals.  With Furniture Rentals, Inc. you can completely furnish your entire home, condo, or apartment in - perfect for those relocating to to work at VC Summer Nuclear Station near the Monticello Reservoir!
Premium Furniture, Housewares, Electronics, and Appliance Leasing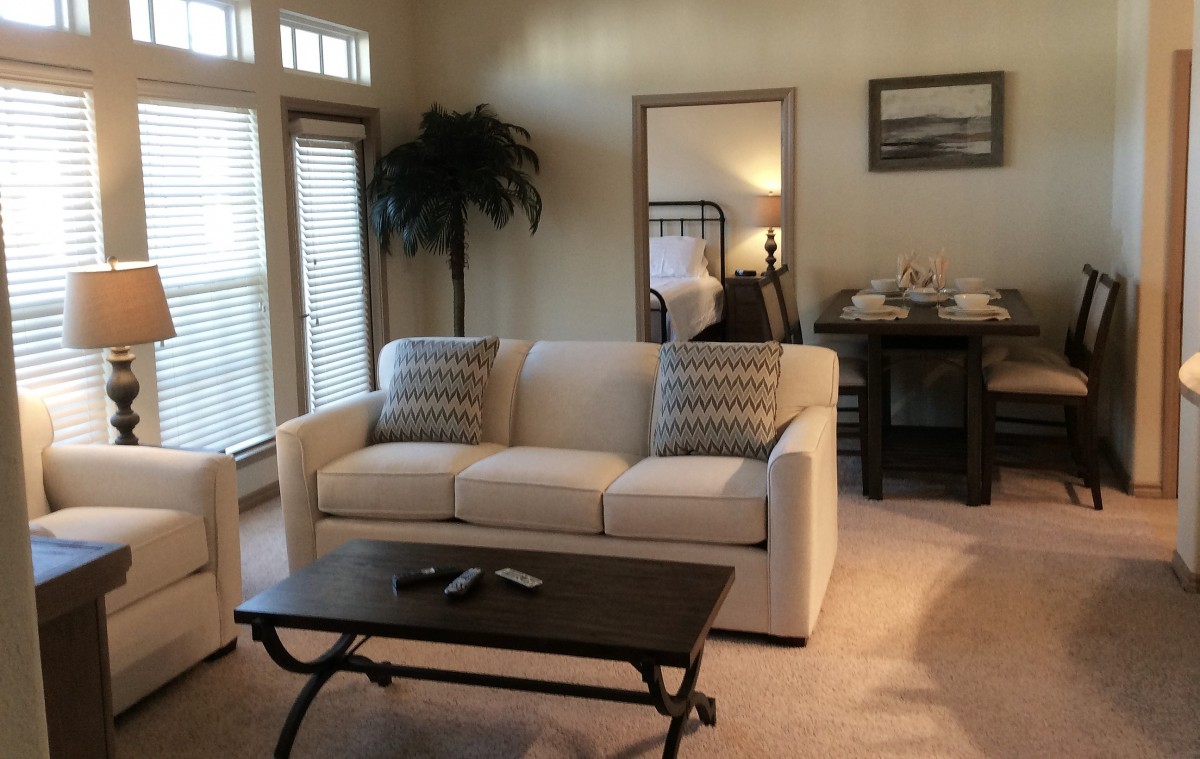 State:
South Carolina