Brunswick GA Furniture Rental
Furniture Rentals, Inc. offers SAME DAY DELIVERY to Brunswick GA & the Coastal Georgia area.  From apartment furniture leasing to office furniture rentals to housewares rentals, Furniture Rentals, Inc. delivers more than furniture – We deliver Satisfaction!
Monday – Friday from 9:00 AM - 6:00 PM
912.944.6168 | 800.374.8018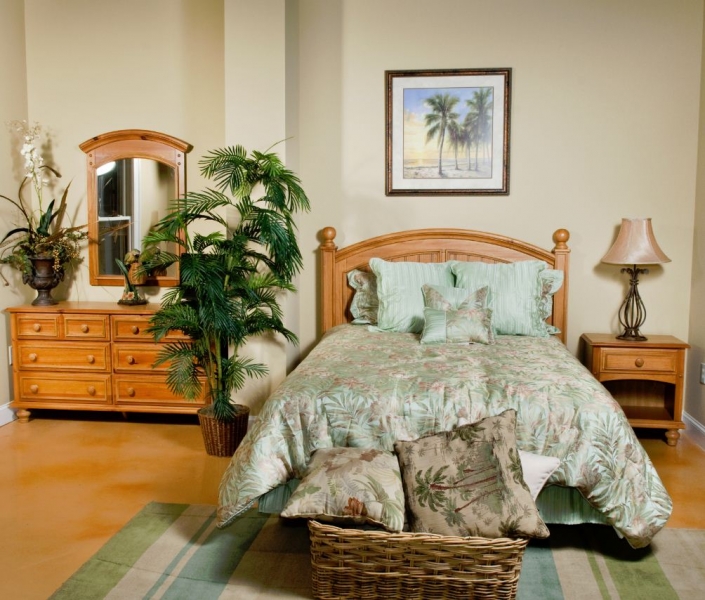 Unlike most rent to own furniture stores in    Brunswick GA, Furniture Rentals, Inc.  carries the highest quality furniture from  name bands such as Broyhill, Lane,  Bassett, Ashely and more.  We also offer  appliance rentals in Brunswick and offer  washer & dryer rentals, microwave rentals,  vacuum rentals, as well as electronics  rentals including flat screen TV rentals &  DVD player rentals.
Renting from Furniture Rentals, Inc. in  Brunswick GA is the ideal solution for those  temporarily living in a rental house, condo,  or apartment.  Rather than spending a lot of  money on furniture for a short term  assignment and then having to dispose of  the furniture once you move from Brunswick GA or taking the time & effort to move furniture items from another location to your temporary home in Brunswick, consider the benefits of renting furniture from Furniture Rentals, Inc. 
With Furniture Rentals, Inc, you will get all of your furnishings fast.  We offer Same Day Delivery Monday through Friday.  You can choose from one of our predefined furniture rental pacakages (ranging from basic to traditional to contemporary) or choose to rent individual items based on your specific needs, tastes, and budget.  If you rent one of our furniture packages, don't forget to add your TV rental or your washer & dryer rental.  Furniture Rentals, Inc. offers a wide variety of additional items for rent from bookshelf rentals to computer desk rentals and many other pieces of furniture for rent.  You can also rent a complete package of housewares in Brunswick GA that will save you time & money.  Our housewares rentals included all the kitchen cookware, silverware, small appliance and everything you need to have a fully equipped kitchen.  Our housewares rentals also include all the linens, pillows, hangers, alarm clocks and all that is required to make your bedroom complete and comfortable.  Click here for more information on our housewares rentals in Brunswick GA.
Do you have a houseguest coming to visit for an extended period of time and need a temporary bedroom suite?  Furniture Rentals, Inc. offers bedroom furniture rentals in Brunswick GA that is ideal for that temporary guest.  We also offer recliner rentals and lift recliner rentals in Brunswick.  Are you planning a wedding in Brunswick GA and need folding tables & chairs for the event?  Furniture Rentals, Inc. offers a wide variety of folding table rentals, and other items ideal for large events.  In addition to monthly rentals, Furniture Rentals, Inc. also offers weekly furniture rentals which are ideal for events and weddings.  Office furniture rentals by Furniture Rentals, Inc. are the great solution for that temporary employee needing to rent a desk for a brief period of time and a great solution for your temporary office.  We can completely furnish a temporary office with desk rentals, desk chair rentals, framed art rentals, silk palm tree rentals, area rug rentals, floor lamp rentals, file cabinet rentals, conference table rentals, and more.
Although we do not have a physical furniture store in Brunswick GA, we are proud to be Coastal Georgia's only local provider of rental furniture and furniture leasing.  Furniture Rentals, Inc. serves Brunswick GA from our furniture showroom & warehouse in nearby Savannah.  Click here for directions to our showroom.
State:
Georgia